Get ready to build with our scoping workshop process
With years of experience designing and building digital products, we're in a great position to help you realise your vision. We'll use your expertise and experience in your field and apply that to our product thinking. The end result is a clearly defined project with smart goals.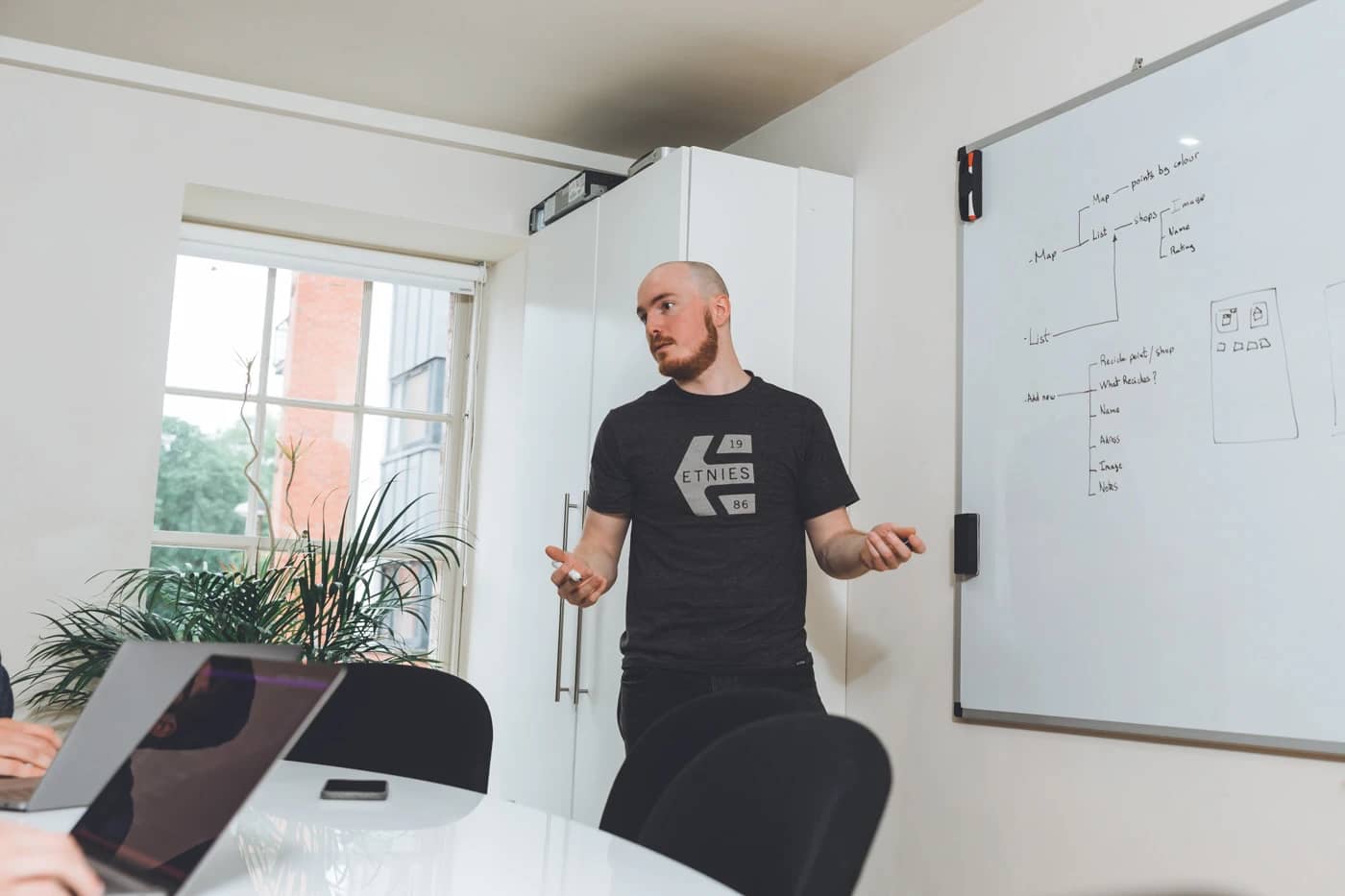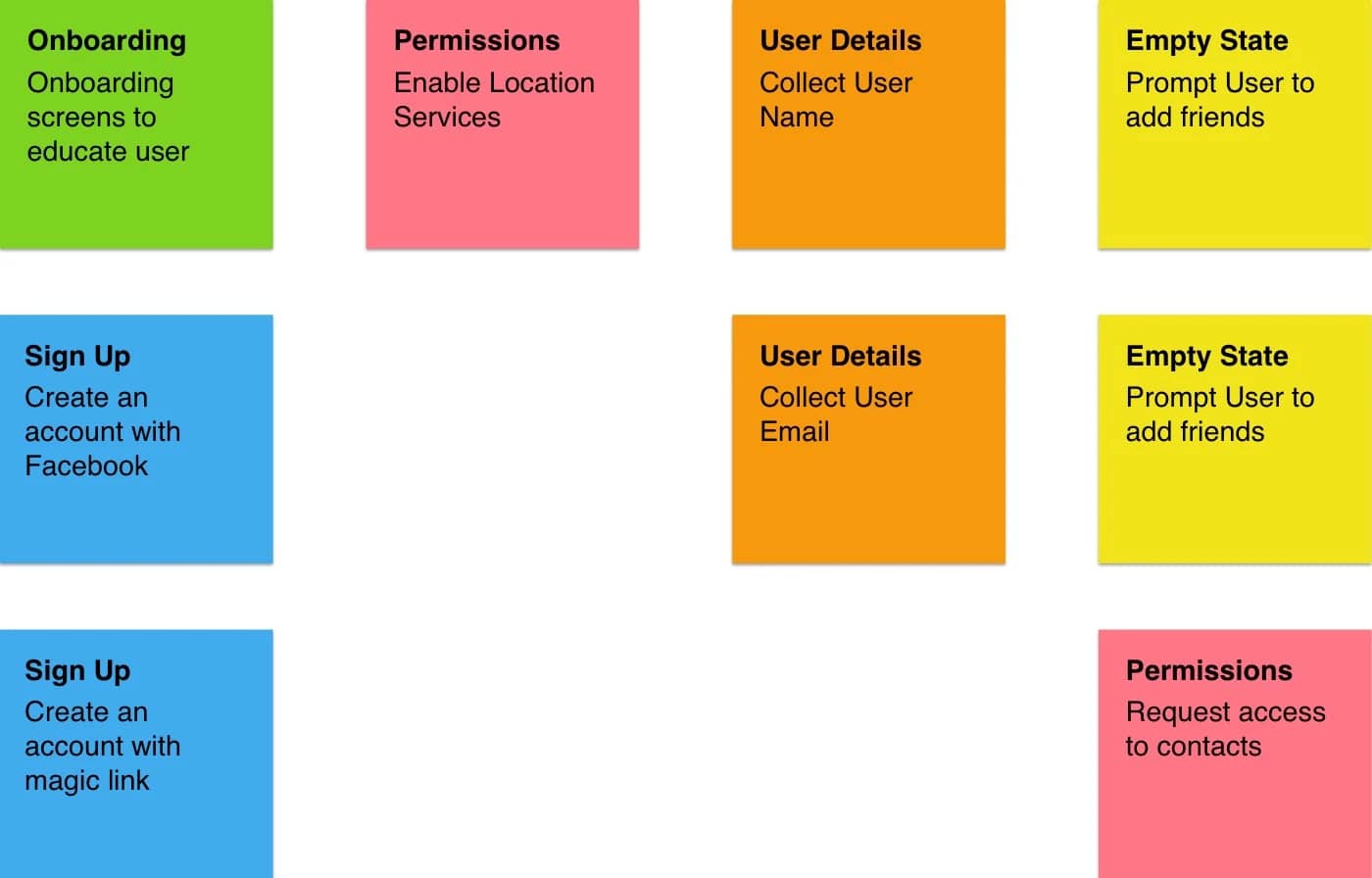 We work with you to understand all features and components of your intended product, including its main user scenarios and environment, and various approaches to achieve these.
It's important to dream big, but have a clear map of how you're going to get there. Once we've completed our scoping workshops, we'll be able to map out your project features and our suggested development route.
What to expect working with GearedApp
Agile Development Experts
We understand that to get the best outcome for your product you constantly learn and iterate your ideas throughout your project. Our Agile development process allows for exactly this. We have regular scrum meetings and communication with you throughout the process with each dev sprint lasting two weeks. This ensures we are all on the same page with the priorities and there are no nasty surprises. We work efficiently and with quality at the heart of everything we do.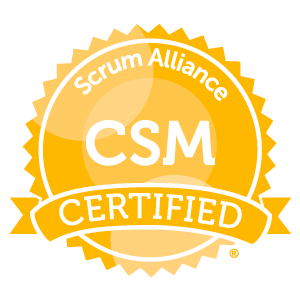 Discuss your idea with our experts and we will provide an initial estimate.
A period of research, design and planning, so that the team can start prepare for development.
2-week Agile development sprints, with set priorities for each sprint, and continuous iteration until project completion.
Ongoing development or support arrangement, depending on your needs.
What our Clients are Saying
GearedApp is always on time and very enthusiastic. They're truly invested in our idea and success. Twice a week, I see demos, and they're very impressive. GearedApp's organizational skills are tremendous. Their ability to translate what they're doing to a layman is incredible. What's more, their communication skills are excellent nothing hidden from us; the transparency is superb. Their team's commitment to the cause is tangible.
They are a really nice team and they deliver, helping to prioritise what was important to stick to my timescale and budget. They completely revamped it and I'm delighted with it.
Very trustworthy, really good communication and very good relationship with the team. Really creative and adaptable to get the project to where we needed it to be.
It's been a highly collaborative process and they continue to be flexible so they absolutely deliver to timescales where necessary. They're very professional, but also very friendly, so the partnership is always accommodating and relaxing.
The communication was really good and helpful throughout the process. If we had an idea they bent over backwards to try to accommodate it and were very transparent so we could prioritise what would have the biggest impact for our fundraising event. I wouldn't have any hesitation working with GearedApp again
Alex, My name'5 Doddie Foundation
We eat, sleep and breathe development.