With the festive period now over, New Year is a time to reflect on the past year with some new perspective. Quite a lot has been going on since our last blog post – it has been an exciting time for us. Recently we have been working on an app for hoarding expert Linda Fay, of Life-Pod. This app, released in late November, was recently picked up by both the Scotsman's Evening News and The Times, two very respected publications. This was very exciting for us, and a nice way to say farewell to 2014.
Asides from developing Life-Pod, we have also been furiously working to develop our first product – YourFanApp. This product, a fan engagement tool with looks to introduce additional revenue for sports teams, was initially  announced at the We Are The Future – Startup Summit 2014, where I was pitching to a panel of revered judges. Since this event we have been working closely with Scott Neil of The Edinburgh Capitals Ice hockey team. Working with Scott has allowed to gain some insight into exactly what sports teams are looking for, and establish what fans would expect and want to see in an engagement app such as this.
Here are some of the highlights of the past year!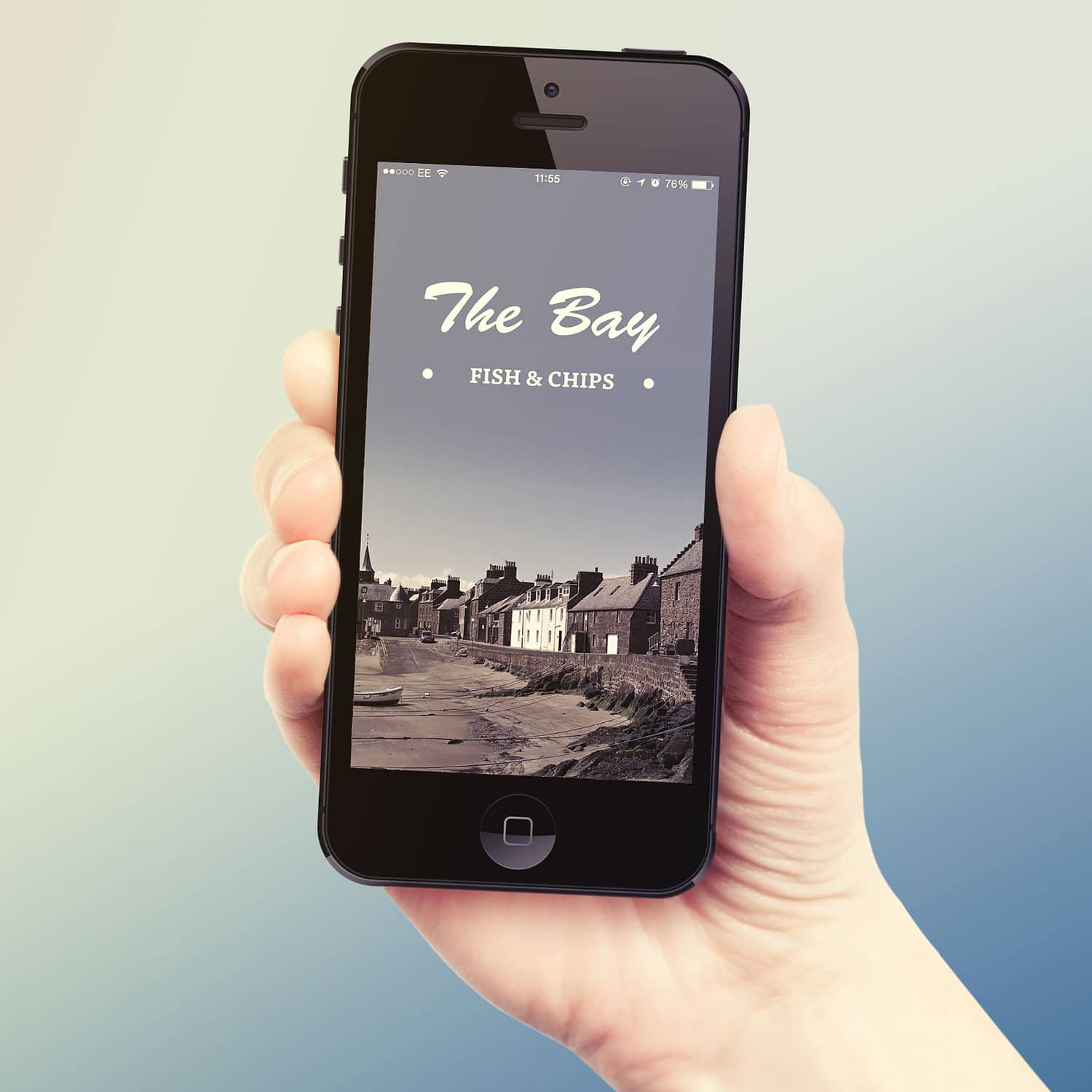 Releasing our first apps
Meeting everyone at POY – The Naked entrepreneur
Semi-Finalist for WeDO Scotland's New start business of the year
Pitching at the WATF Startup Summit
Pitching at the San Fran Summit
Turning 1
Meeting even more POYers at TNE 2
Working with lots of fantastic interns and freelancers, and taking them out for dinner
Being given a 10ft board at Murrayfield Ice Rink
2014 overall was a year of learning for us. There were lots of ups and downs but overall we have managed to deliver on a whole host of projects. Looking ahead to 2015, we can see this being a whirlwind year and we have lots of big goals. Namely, we are looking to launch our first product, move into our own offices, and continue to make information, applications and technology more accessible to everybody.
Here's to 2015!